Professional LED g Light Manufacturer
Shenzhen MINGXUE Optoelectronics Co., Ltd (canusciutu macari comu MINGXUE, codice scorta: 838130) fù fundata in 2005, hè statu fighjendu e scumesse striscia di più di 10 anni. MINGXUE hè una joca impegnati in a ricerca, u sviluppu, pruduzzione è a vendita di LED crescia a luce, guidatu striscia, guidatu barra e Modulo cumparisce LED incù i pianti di più di 10000 metri quatratu di pruduzzioni. MINGXUE hà successivamente uttinni-livellu statu mprisi high-tech, cima, 100 cumpagnii LED, è altri tituli onorariu, è cirtificati da SGS / ISO9001: 2000 / TS16949 CE Assorgaugnil, FCC, ERP, archaelogy LM-80 oltri archaelogy 8800 di cundottu crescia a luci ....
MINGXUE speru a crea una cullaburazione-longu andà cun voi à traversu i nostri prudutti di qualità, è a nostra Service onori!
The light of nature comes from the sun, and the solar spectrum cocoa is roughly divided into three parts: ultraviolet light <400nm (UV-A315-400nm, UV-B280-315nm, UV-c100-280nm), far red light and infrared light >700nm ( Far red light 700-780nm, infrared light 780nm-1000μm), photosynthetical...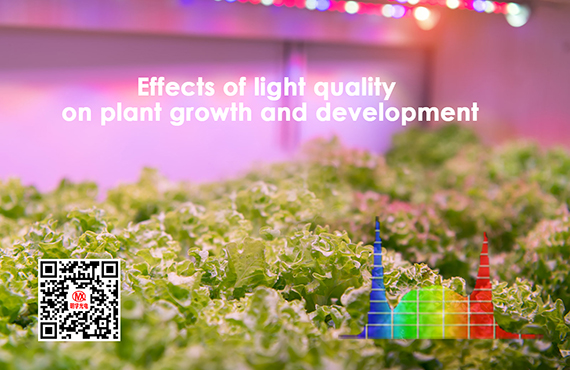 Artigiani

ISO9001: 2008 SGS Saa Nqa Ravenna Letteratura Energy Star

certificatu

Archaelogy MET ETL DEKRA Circumjacent CE CCC FC Assorgaugnil

Manufacturer

15000 quatratu metre 335 agenti tutali di 13 anni, di trasfurmà u LED