Professionel LED Grow Light Producent
Shenzhen MINGXUE Optoelektronik Co., Ltd (også kendt som MINGXUE, lager-kode: 838.130) blev grundlagt i 2005, har været fokuseret på LED i mere end 10 år. MINGXUE er en producent beskæftiger sig med forskning, udvikling, produktion og salg af LED vokse lys, LED strip, førte bar og LED-display modul med mere end 10.000 kvadratmeter produktionsanlæg. MINGXUE har successivt fået statsligt niveau high-tech virksomheder, top 100 LED selskaber og andre honorære titler, og godkendt af SGS / ISO9001: 2000 / TS16949 CE RoHS, FCC, ERP, UL LM-80 samt UL 8800 for førte vokse lyser ....
MINGXUE håber at etablere et langsigtet partnerskab med dig gennem vores produkter af høj kvalitet og vores god service!
The light of nature comes from the sun, and the solar spectrum cocoa is roughly divided into three parts: ultraviolet light <400nm (UV-A315-400nm, UV-B280-315nm, UV-c100-280nm), far red light and infrared light >700nm ( Far red light 700-780nm, infrared light 780nm-1000μm), photosynthetical...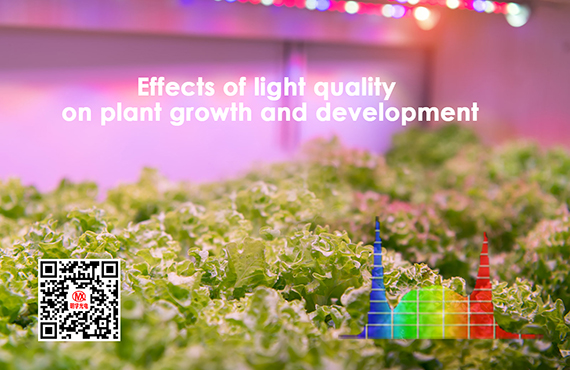 Kvalitet

ISO9001: 2008 SGS SAA NQA Energy Star Intertek

Certifikat

UL MET ETL DEKRA TUV CE CCC FC Rohs

Fabrikant

15000 kvadrat meter 335 samlede personel 13 år fokus på LED