New Zeus LED wachsen
Produktdetail
APPLICATION
CAPABILITIES
OUR ADVANTAGES
Produkt Tags
Eigenschaften
---
● High Power 90w COB/180w COB .
● Two 5w UV chips , separately controlled for best plant care .
● Vollspektrum, ideal für zu ernten Wachstum Sämling.
● Small size , perfect for grow tent or light supplement .
● Reliable cooling fans and heavy duty
● aluminum heatsink for best cooling ,no additional ventilation systems needed .
● Reflectors for bigger beam angle and Bigger coverage .
● 50000 hours rating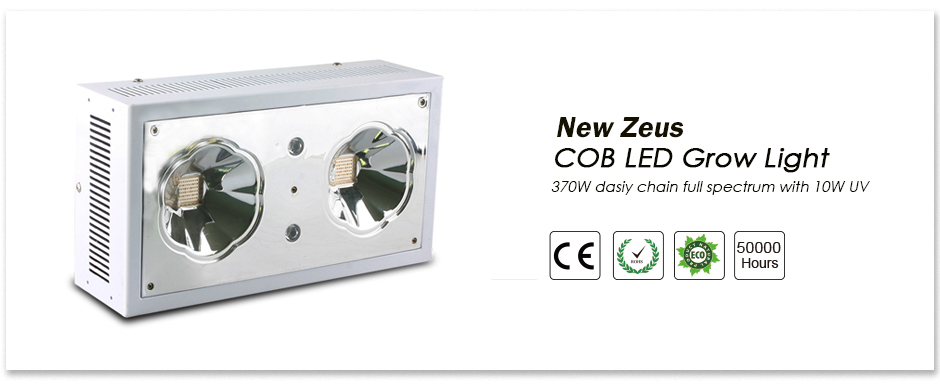 Anwendungen
---
Speziell für die eingereichten seit mehr als 10 Jahren, LED - Leuchten hergestellt von MX wachsen erzielt erstaunliche Ergebnisse über Pflanzen wie Cannabis, leafygreens, Obst Gemüse, Blumen usw. in einem breiten Spektrum von Anwendungen wie Gewächshaus wachsen Zelt, vertikalen Betrieb, Pflanze Fabrik.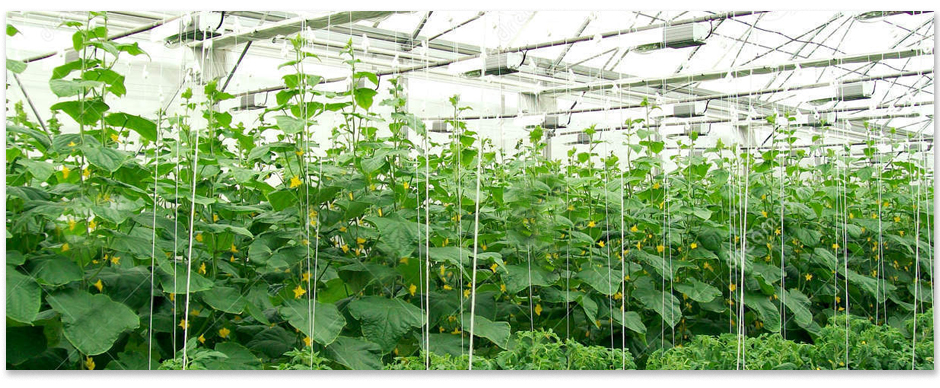 ---
Zurück:
X300 LED wachsen
Next:
WiFi 1200W LED wachsen
---