Profesia LED Grow Lumo Fabrikejo
Shenzhen MINGXUE Optoelectronics Co., Ltd (ankaŭ konata kiel MINGXUE, stoko kodo: 838130) estis fondita en 2005, estis temigis LED dum pli ol 10 jaroj. MINGXUE estas fabrikanto okupiĝis esplorado, evoluo, produktado kaj vendoj de LED kreskas lumo, kondukis strion, kondukis stangon kaj ekrano LED modulo kun pli ol 10.000 kvadrataj metroj produktado plantoj. MINGXUE jam sinsekve akiris stato-nivela altteknikajn entreprenoj, supro 100 LED firmaoj, kaj aliaj titoloj honorarios, kaj certigitaj de SGS / ISO9001: 2000 / TS16949 CE RoHS, FCC, ERP, UL LM-80 tiel kiel UL 8800 por gvidis kreski lumoj ....
MINGXUE esperas starigi longtempa partnereco kun vi per nia alta kvalito produktoj kaj niaj Sincere Servo!
The light of nature comes from the sun, and the solar spectrum cocoa is roughly divided into three parts: ultraviolet light <400nm (UV-A315-400nm, UV-B280-315nm, UV-c100-280nm), far red light and infrared light >700nm ( Far red light 700-780nm, infrared light 780nm-1000μm), photosynthetical...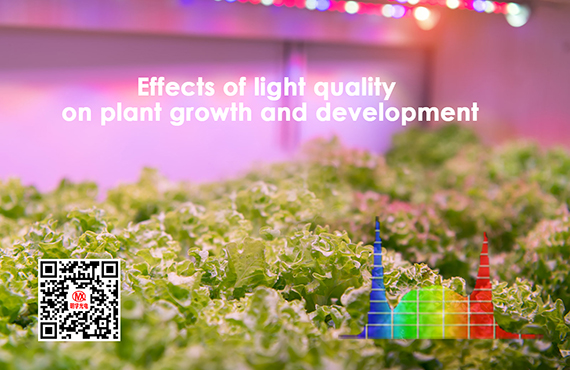 Kvalito

ISO9001: 2008 SGS SAA Nqa Intertek Energio Stelo

atestilo

UL MET ETL DEKRA TUV CE CCC FC RoHS

Fabrikejo

15000 kvadrata metro 335 entute dungitaro 13 jaroj temigas LED