Professional LED Grow Light Tootja
Shenzhen MINGXUE Optoelektroonika Co., Ltd (tuntud ka kui MINGXUE, aktsia kood: 838130) asutati aastal 2005, on keskendunud LED rohkem kui 10 aastat. MINGXUE on tootja tegelenud teadusuuringute, arendamise, tootmise ja müügi LED kasvab valguses viinud riba, mida juhtis baar ja LED-ekraan moodul üle 10.000 ruutmeetrit tootmisjaamad. MINGXUE on järjest saadud riigitasandi kõrgtehnoloogia ettevõtetele, top 100 LED ettevõtete ja teiste aunimetusi ja sertifitseeritud SGS / ISO9001: 2000 / TS16949 CE RoHS, FCC, ERP, UL LM-80, samuti UL 8800 jaoks viinud kasvab tuled ....
MINGXUE loodame luua pikaajaline partnerlus teid läbi meie kõrge kvaliteediga tooteid ja siiras teenindus!
The light of nature comes from the sun, and the solar spectrum cocoa is roughly divided into three parts: ultraviolet light <400nm (UV-A315-400nm, UV-B280-315nm, UV-c100-280nm), far red light and infrared light >700nm ( Far red light 700-780nm, infrared light 780nm-1000μm), photosynthetical...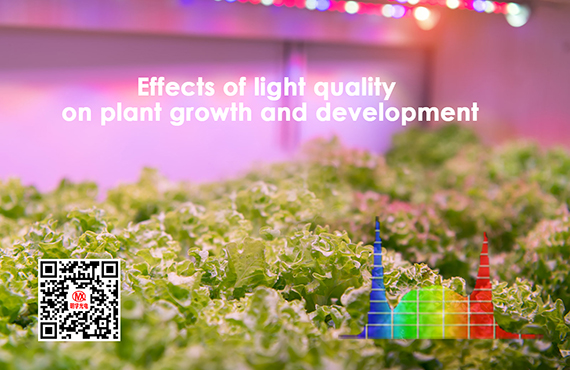 kvaliteet

ISO9001: 2008 SGS SAA NQA Intertek Energy Star

sertifikaat

UL MET ETL DEKRA TUV CE CCC FC Rohs

tootja

15000 ruutmeetri 335 kokku personali 13 aastat keskenduda LED