Professional LED Grow Light Valmistaja
Shenzhen MINGXUE Optoelektroniikka Co, Ltd (tunnetaan myös nimellä MINGXUE, varasto-koodi: 838130) perustettiin vuonna 2005, on keskittynyt LED yli 10 vuotta. MINGXUE on valmistaja harjoittaa tutkimus-, kehitys-, tuotanto ja myynti LED kasvaa valo johti nauhat johti baari ja LED-näyttö moduuli on yli 10000 neliömetriä tuotantolaitokset. MINGXUE on sittemmin saatu valtion tason high-tech-yrityksiä, top 100 LED yritysten ja muiden Arvonimet ja sertifioitu SGS / ISO9001: 2000 / TS16949 CE RoHS, FCC, ERP, UL LM-80 sekä UL 8800 led kasvaa valot ....
MINGXUE toivon perustaa pitkän aikavälin kumppanuutta läpi meidän korkealaatuisia tuotteita ja vilpitöntä palvelu!
The light of nature comes from the sun, and the solar spectrum cocoa is roughly divided into three parts: ultraviolet light <400nm (UV-A315-400nm, UV-B280-315nm, UV-c100-280nm), far red light and infrared light >700nm ( Far red light 700-780nm, infrared light 780nm-1000μm), photosynthetical...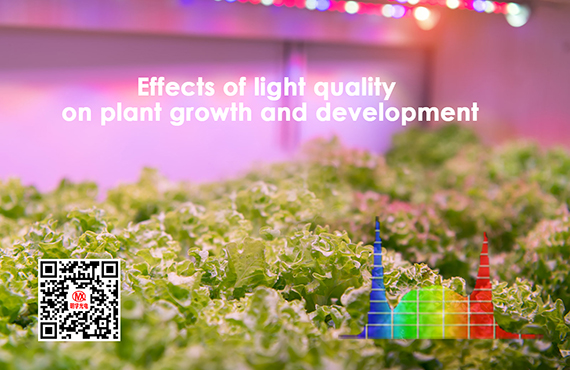 Laatu

ISO9001: 2008 SGS VAS NQA Intertekin Energy Star

Todistus

UL MET ETL DEKRA TÜV CE CCC FC RoHS

Valmistaja

15000 neliömetriä 335 koko henkilöstöstä 13 vuotta keskittyä LED