LED professionnelle Cultivez Fabricant Lumière
Shenzhen Mingxue Optoelectronics Co., Ltd (également connu sous le nom Mingxue, stock code: 838130) a été fondée en 2005, a été axée sur LED depuis plus de 10 ans. Mingxue est un fabricant engagé dans la recherche, le développement, la production et la vente de LED élèvent la lumière, bande, dirigée bar et un module d'affichage LED avec plus de 10.000 unités de production mètres carrés. Mingxue a successivement obtenu les entreprises de haute technologie au niveau de l'Etat, les 100 premières entreprises LED, et d'autres titres honorifiques, et certifiés par SGS / ISO9001: 2000 / TS16949 CE RoHS, FCC, ERP, UL LM-80, ainsi que UL 8800 pour led lumières ... se développer.
Mingxue l'espoir de mettre en place un partenariat à long terme avec vous grâce à nos produits de haute qualité et notre service de qualité!
The light of nature comes from the sun, and the solar spectrum cocoa is roughly divided into three parts: ultraviolet light <400nm (UV-A315-400nm, UV-B280-315nm, UV-c100-280nm), far red light and infrared light >700nm ( Far red light 700-780nm, infrared light 780nm-1000μm), photosynthetical...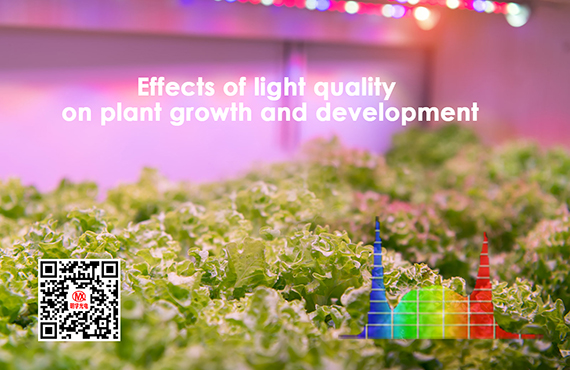 Qualité

ISO9001: 2008 SAA SGS nqa Intertek Energy Star

Certificat

UL MET ETL DEKRA TUV CE CCC FC Rohs

Fabricant

15000 mètres carrés 335 l'effectif total de 13 ans se concentrent sur LED