Professional LED Grow Light Fabrikant
Shenzhen MINGXUE Optoelectronics Co., Ltd (ek bekend as MINGXUE, stock koade: 838130) waard oprjochte yn 2005, is rjochte op LED foar mear as 10 jier. MINGXUE is in fabrikant dwaande mei ûndersyk, ûntjouwing, produksje en ferkeap fan LED groeien ljocht, late strip, laat bar en LED display module mei mear as 10.000 kante meter produksje planten. MINGXUE hat efterelkoar krigen steat-level hege-tech bedriuwen, top 100 LED-bedriuwen en oare eare titels, en sertifisearre troch SGS / ISO9001: 2000 / TS16949 CE RoHS, FCC, ERP, UL LM-80 likegoed as UL 8800 foar led groeie ljochten ....
MINGXUE hoopje it opsetten fan in lange-termyn partnerskip mei jimme troch ús hege kwaliteit produkten en ús sincere Service!
The light of nature comes from the sun, and the solar spectrum cocoa is roughly divided into three parts: ultraviolet light <400nm (UV-A315-400nm, UV-B280-315nm, UV-c100-280nm), far red light and infrared light >700nm ( Far red light 700-780nm, infrared light 780nm-1000μm), photosynthetical...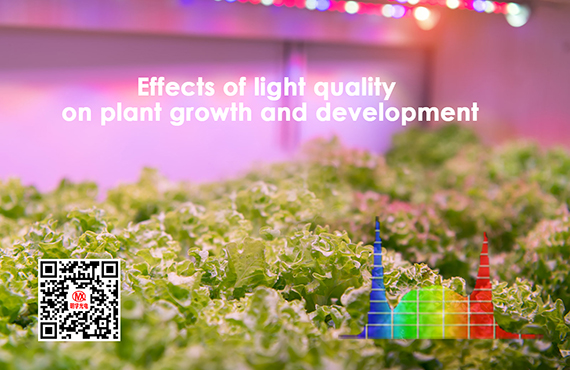 Kwaliteit

ISO9001: 2008 SGS saa Nqa Intertek Energy Star

Sertifikaat

UL MET etl Dekra Tuv CE CCC FC RoHS

Fabrikant

15000 kante meter 335 totaal personiel 13 jier omtinken foar LED