Professional LED Shuka Light Manufacturer
Shenzhen MINGXUE Optoelectronics Co., Ltd (kuma aka sani da MINGXUE, stock code: 838130) da aka kafa a shekarar 2005, an mayar da hankali kan LED ga fiye da shekaru 10. MINGXUE ne mai manufacturer tsunduma a gudanar da bincike, ci gaba, samar da tallace-tallace na LED girma haske, ya jagoranci tsiri, ya jagoranci mashaya da LED nuni module tare da fiye da 10,000 murabba'in mita samar da shuke-shuke. MINGXUE ya jẽre samu jiha-matakin high-tech Enterprises, saman 100 LED kamfanonin, da kuma sauran girmamawa lakabi, da kuma bokan da SGS / ISO9001: 2000 / TS16949 AZ RoHS, FCC, ERP, UL LM-80, kazalika da UL 8800 domin ya jagoranci girma fitilu ....
MINGXUE fatan kafa wani dogon lokacin da cinikayya tare da ku ta hanyar mu high quality kayayyakin da mu tsarkake Service!
The light of nature comes from the sun, and the solar spectrum cocoa is roughly divided into three parts: ultraviolet light <400nm (UV-A315-400nm, UV-B280-315nm, UV-c100-280nm), far red light and infrared light >700nm ( Far red light 700-780nm, infrared light 780nm-1000μm), photosynthetical...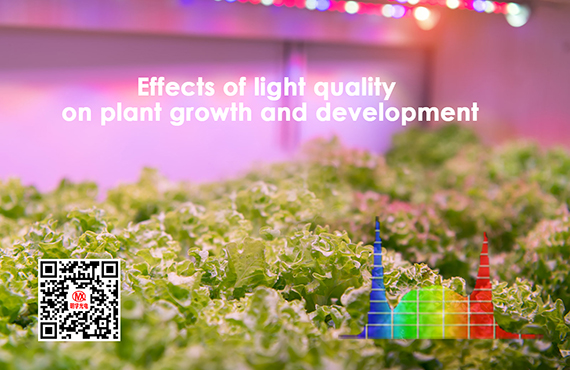 quality

ISO9001: 2008 SGS Saa Nqa Intertek Energy Star

Certificate

UL hadu ETL DEKRA TUV AZ CCC FC Rohs

manufacturer

15000 murabba'in mita 335 total ma'aikata shekaru 13 mayar da hankali a kan LED