Professional Ikanam Too Light Manufacturer
Shenzhen MINGXUE Optoelectronics Co., Ltd (makwaara dị ka MINGXUE, ngwaahịa koodu: 838130) e tọrọ ntọala na 2005, e lekwasịrị anya Ikanam n'ihi na ihe karịrị 10 afọ. MINGXUE bụ a emeputa aku nnyocha, mmepe, mmepụta na ahịa nke ikanam eto ìhè, ada warara, ada mmanya na ikanam ngosi modul na ihe karịrị 10,000 square mita mmepụta osisi. MINGXUE ka successively nwetara ala-larịị elu-tech ụlọ ọrụ, top 100 Ikanam ụlọ ọrụ, na ndị ọzọ ùgwù utu aha, ma gbaara site SGS / ISO9001: 2000 / TS16949 OA RoHS, FCC, ERP, Mankeumman LM-80 nakwa dị ka Mankeumman 8800 maka mere na-eto eto ọkụ ....
MINGXUE olileanya melite a ogologo oge mmekorita ya na ị na-site na anyị elu àgwà ngwaahịa na anyị ji ezi obi Service!
The light of nature comes from the sun, and the solar spectrum cocoa is roughly divided into three parts: ultraviolet light <400nm (UV-A315-400nm, UV-B280-315nm, UV-c100-280nm), far red light and infrared light >700nm ( Far red light 700-780nm, infrared light 780nm-1000μm), photosynthetical...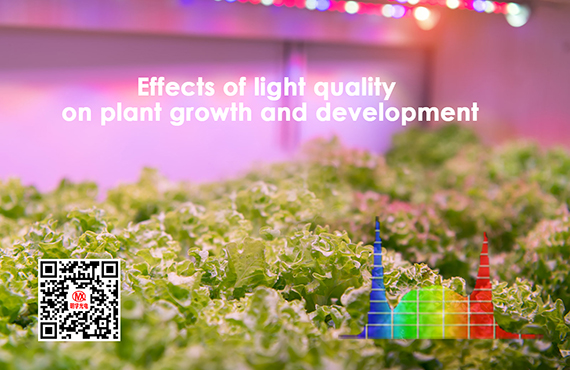 Quality

ISO9001: 2008 SGS SAA Nqa Intertek Energy Star

Certificate

Mankeumman zutere ETL DEKRA TUV OA CCC FC RoHS

emeputa

15000 square mita 335 ngụkọta anya ka afọ 13-elekwasị anya na ikanam