Professional LED vaxa ljós framleiðandi
Shenzhen MINGXUE Optoelectronics Co, Ltd (einnig þekkt sem MINGXUE, lager númer: 838130) var stofnað árið 2005, hefur verið lögð áhersla á LED fyrir meira en 10 ár. MINGXUE er framleiðandi þátt í rannsóknum, þróun, framleiðslu og sölu á LED vaxa ljós, leiddi ræmur, leiddi bar og LED skjánum mát með fleiri en 10.000 fermetrar verksmiðjur. MINGXUE hefur fætur fengið ástand-stigi hátækni fyrirtæki, topp 100 LED fyrirtækjum og öðrum heiðursverðlaun titla, og staðfest af SGS / ISO9001: 2000 / TS16949 CE RoHS, FCC, ERP, UL LM-80 sem og UL 8800 til forystu vaxa ljós ....
MINGXUE vonast til að setja upp langtíma samstarf með þér í gegnum hár gæði okkar vörur og einlægni þjónustu okkar!
The light of nature comes from the sun, and the solar spectrum cocoa is roughly divided into three parts: ultraviolet light <400nm (UV-A315-400nm, UV-B280-315nm, UV-c100-280nm), far red light and infrared light >700nm ( Far red light 700-780nm, infrared light 780nm-1000μm), photosynthetical...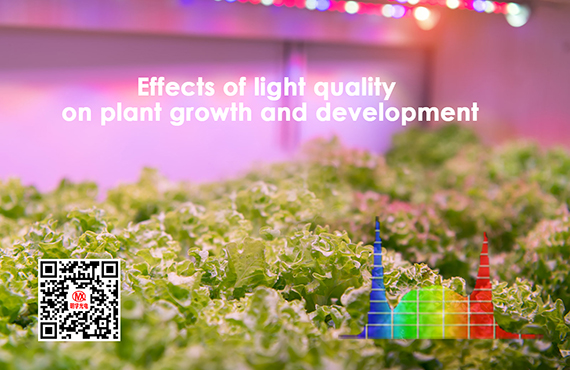 gæði

ISO9001: 2008 SGS SAA Nqa Intertek Energy Star

vottorð

UL MET ETL DEKRA TUV CE CCC FC RoHS

framleiðanda

15000 fermetra 335 Samtals starfsmenn 13 ára áherslu á LED