Professional LED Grow Manufacturer Light
Shenzhen MINGXUE Optoelectronics Co., Ltd (wek MINGXUE, code stock zanîn: 838130), di 2005 de ava bû, cara kûr bûne li ser ji bo 10 salan zêdetir LED. MINGXUE febrîqa jî di kete lêkolîn, pêşveçûna, hilberîn û firotina LED mezin dibin, ronahî ye, birin strip, bar û LED module display bi nebat hilberînê zêdetir ji 10,000 metreyî de birin. MINGXUE hatiye ű bi dest-level şirketên dewletê high-tech, top 100 şîrketên LED, û yên din leqebên rûmetê, û tesdîqkirin bi SGS / ISO9001: 2000 / TS16949 CE RoHS, FCC, ERP, UL LM-80 û herweha UL 8800 ji bo birin mezin dibin ronahî.
MINGXUE hêvî danîn ji bo hevkarîya di dirêj-demê bi we re bi riya berhemên high quality me û Xizmeta me ya ji dil!
The light of nature comes from the sun, and the solar spectrum cocoa is roughly divided into three parts: ultraviolet light <400nm (UV-A315-400nm, UV-B280-315nm, UV-c100-280nm), far red light and infrared light >700nm ( Far red light 700-780nm, infrared light 780nm-1000μm), photosynthetical...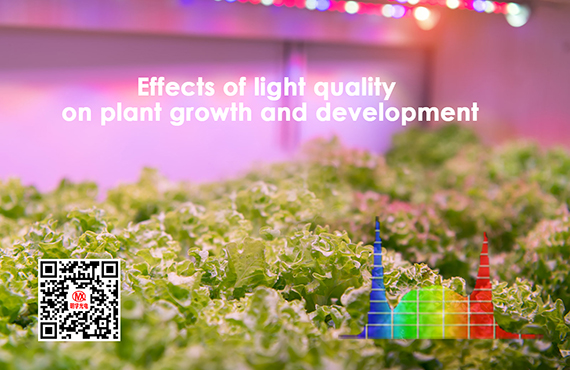 Çêwe

ISO9001: 2008 SGS saa Nqa Intertek Energy Star

Şehade

Etl UL MET DEKRA TUV CE CCC FC RoHS

Çêker

15000 meter çargoşe 335 total personelên 13 sal li ser LED