Manufacturer lux LED Grow professional
Shenzhen MINGXUE Optoelectronics Co, Ltd (also known as MINGXUE, copia code: (DCCCXXXVIII)CXXX) condita in MMV, est enim plus quam X annis focused in duxerunt. MINGXUE manufacturer versantur in investigationis est, development, productio et Sales de LED lux crescere: ducti habena, duxit sera magis quam 10,000 quadratum metris productio et duxerunt ostentationem moduli cum plantis. MINGXUE decrevit successive adeptus statu-gradu summus tech inceptis, summo C ducatur societates, et alias dignitates et certified ab is an / ISO9001: MM / TS16949 BCE RoHS, FCC, ERP, ul M-LXXX tum ul (VIII)DCCC quia ducitur grow ... lumina.
Spero MINGXUE ut rationem te in nostra societate cum diu-term fabricabimus mundissimo products et Sincerus Service nostro?
The light of nature comes from the sun, and the solar spectrum cocoa is roughly divided into three parts: ultraviolet light <400nm (UV-A315-400nm, UV-B280-315nm, UV-c100-280nm), far red light and infrared light >700nm ( Far red light 700-780nm, infrared light 780nm-1000μm), photosynthetical...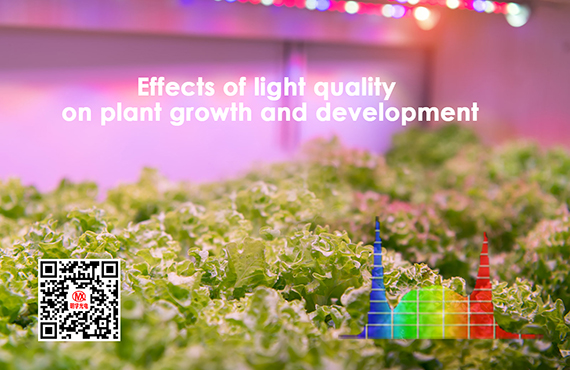 qualis

ISO9001: is an MMVIII SAA Nqa Energy stella Intertek

libellum

Ul MET ETL DEKRA TUV BCE CCC FC RoHS

manufacturer

XIII annis in focus summa CCCXXXV quadratum meter (XV) personae LED