Berufflech LED Light Fabrikant Wuesse
Shenzhen MINGXUE Optoelectronics Co., Ltd (och als MINGXUE, Stock Code bekannt: 838130) 2005 gegrënnt gouf, huet do schonn op fir méi wéi 10 Joer LED. MINGXUE ass e Fabrikant beschwéiert engagéiert a Fuerschung, Entwécklung, Produktioun a Verkaf vun LED Luucht wuessen, Nerve Sträif, Nerve Bar an LED Ecran Modul mat méi wéi 10.000 Metercarré Produktioun Planzen. MINGXUE huet agesaat Staat-Niveau héich-Tech Betriber, Top 100 LED Entreprisen kritt, an aner éierenamtleche Titelen, an zertifizéiert vun SGS / ISO9001: 2000 / TS16949 CE RoHS, FCC, Erp, UL LM-80 souwéi UL 8800 fir Nerve wuessen Luuchten ....
MINGXUE hoffen eng laangfristeg Partnerschaft mat Iech duerch eis qualitativ héichwäerteg Produkter an oprichtege Service ze Ariichten!
The light of nature comes from the sun, and the solar spectrum cocoa is roughly divided into three parts: ultraviolet light <400nm (UV-A315-400nm, UV-B280-315nm, UV-c100-280nm), far red light and infrared light >700nm ( Far red light 700-780nm, infrared light 780nm-1000μm), photosynthetical...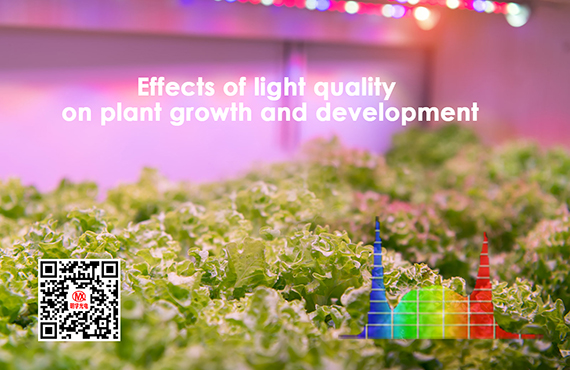 Qualitéit

ISO9001: 2008 SGS Saá Nqa INTERTEK Energy Star

Autorisatioun

UL begéint ETL DEKRA TUV CE CCC FC Rohs

Fabrikant beschwéiert

15000 Metercarré 335 total perséinlech 13 Joer konzentréieren op LED