Professional LED Grow Light Manufacturer
Shenzhen MINGXUE Optoelectronics Co., Ltd (antsoina koa hoe MINGXUE, tahiry code: 838130) naorina tamin'ny taona 2005, dia mifantoka amin'ny LED ho an'ny mihoatra ny 10 taona. MINGXUE dia mpanamboatra mirotsaka amin'ny fikarohana, ny fampandrosoana, ny famokarana sy ny varotra ny LED mitombo mazava, nitarika esory, nitarika fisotroana sy LED miseho Module maherin'ny 10.000 metatra toradroa famokarana zavamaniry. MINGXUE dia misesy nahazo fanjakana-ambaratonga avo-teknolojia orinasa, ambony 100 LED orinasa, sy ny hafa boninahitra anaram-boninahitra, hampahafantatra ny SGS / ISO9001: 2000 / TS16949 AK RoHS, FCC, ERP, Ul LM-80 ary koa Ul 8800 for nitondra mitombo jiro ....
MINGXUE Manantena ny hanorina fiaraha-miasa maharitra eo aminareo amin'ny alalan'ny vokatra avo lenta sy ny tso-po Service!
The light of nature comes from the sun, and the solar spectrum cocoa is roughly divided into three parts: ultraviolet light <400nm (UV-A315-400nm, UV-B280-315nm, UV-c100-280nm), far red light and infrared light >700nm ( Far red light 700-780nm, infrared light 780nm-1000μm), photosynthetical...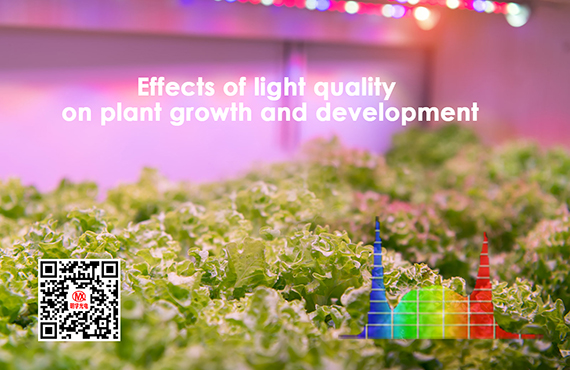 Quality

ISO9001: 2008 SGS saa Nqa Intertek Energy Star

taratasy fanamarinana

Ul Met ETL DEKRA TUV AK CCC FC Rohs

Manufacturer

15000 335 metatra toradroa tanteraka mpiasa 13 taona mifantoka amin'ny LED