Profesjonell LED vokse lys Produsent
Shenzhen MINGXUE Optoelectronics Co., Ltd (også kjent som MINGXUE, lager kode: 838130) ble grunnlagt i 2005, har vært fokusert på LED for mer enn 10 år. MINGXUE er en produsent engasjert i forskning, utvikling, produksjon og salg av LED vokse lys, ledet stripe, ledet bar og LED display modul med mer enn 10.000 kvadratmeter produksjonsanlegg. MINGXUE har suksessivt fått statlig nivå høyteknologiske bedrifter, topp 100 LED-selskaper og andre ærestitler, og sertifisert av SGS / ISO9001: 2000 / TS16949 CE RoHS, FCC, ERP, UL LM-80 samt UL 8800 for LED vokse lysene ....
MINGXUE håper å sette opp et langsiktig samarbeid med deg gjennom våre produkter av høy kvalitet og vår oppriktige tjeneste!
The light of nature comes from the sun, and the solar spectrum cocoa is roughly divided into three parts: ultraviolet light <400nm (UV-A315-400nm, UV-B280-315nm, UV-c100-280nm), far red light and infrared light >700nm ( Far red light 700-780nm, infrared light 780nm-1000μm), photosynthetical...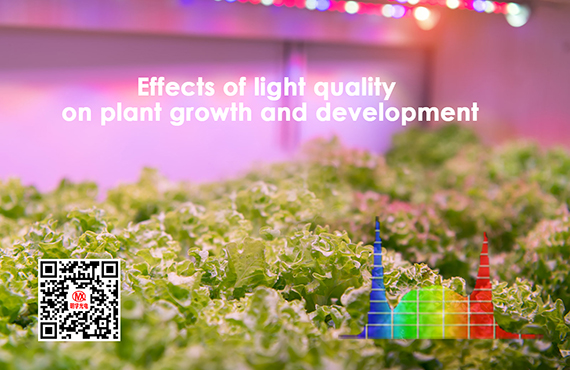 Kvalitet

ISO9001: 2008 SGS SAA Nqa Intertek Energy Star

Sertifikat

UL MET ETL DEKRA TUV CE CCC FC Rohs

Produsent

15000 kvadratmeter 335 totalt personell 13 år fokusere på LED