Profesionálne LED Grow Light Výrobca
Shenzhen MINGXUE Optoelectronics Co., Ltd (tiež známy ako MINGXUE, skladom kód: 838130) bol založený v roku 2005, bola zameraná na LED po dobu dlhšiu ako 10 rokov. MINGXUE je výrobca zaoberajúci sa výskumom, vývojom, výrobou a predajom LED pestovať svetla, viedol pás, viedol bar a LED modulu displeje s výrobnými viac ako 10.000 metrov štvorcových rastlín. MINGXUE má postupne získať štátne úrovni high-tech podnikov, najvyššie 100 LED firmy a iné čestné tituly, a certifikovaný SGS / ISO9001: 2000 / TS 16949 CE RoHS, FCC, ERP, UL LM-80, rovnako ako UL 8800 pre viedla pestovať svetla ....
MINGXUE dúfať zriadiť dlhodobý partnerský vzťah s vami prostredníctvom našich vysoko kvalitné produkty a naše úprimné služby!
The light of nature comes from the sun, and the solar spectrum cocoa is roughly divided into three parts: ultraviolet light <400nm (UV-A315-400nm, UV-B280-315nm, UV-c100-280nm), far red light and infrared light >700nm ( Far red light 700-780nm, infrared light 780nm-1000μm), photosynthetical...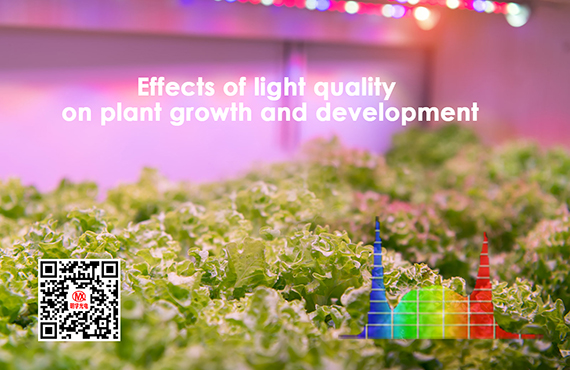 kvalita

ISO9001: 2008 SGS SAA NQA Intertek Energy Star

certifikát

UL MET ETL DEKRA TUV CE CCC FC RoHS

Výrobca

15000 meter štvorcový 335 celkom personál 13 rokov zameriavajú na LED