Professional LED Hōle Light Manufacturer
Shenzhen MINGXUE Optoelectronics Co., Ltd (eo hape a tsejoa e le MINGXUE, setokong khoutu: 838130) e thehiloe ka 2005, e se e tsepamisa maikutlo LED ka lilemo tse fetang 10. MINGXUE ke moetsi kopanela ho etsa lipatlisiso, ntshetsopele, tlhahiso le thekiso ea LED hola leseli, se ile sa etsa hlobolisa, se ile sa etsa bareng le hore re bontše LED mojulung ona le dimela limithara tse lisekoere fetang 10,000 tlhahiso. MINGXUE e latellana a fumana boemo-boemong ba likhoebo theknoloji e phahameng, top 100 lik'hamphani LED, le dihlooho tse ling kakgolo, le pakiloeng ka SGS / ISO9001: 2000 / TS16949 CE RoHS, FCC, ERP, Ul LM-80 hammoho le Ul 8800 bakeng sa se ile sa etsa hola mabone ....
MINGXUE le tšepo ea ho emisa nako e telele ho ts'oarana le uena ka lihlahisoa tsa rona boleng bo phahameng le ho rona ba tšepahalang ba Service!
The light of nature comes from the sun, and the solar spectrum cocoa is roughly divided into three parts: ultraviolet light <400nm (UV-A315-400nm, UV-B280-315nm, UV-c100-280nm), far red light and infrared light >700nm ( Far red light 700-780nm, infrared light 780nm-1000μm), photosynthetical...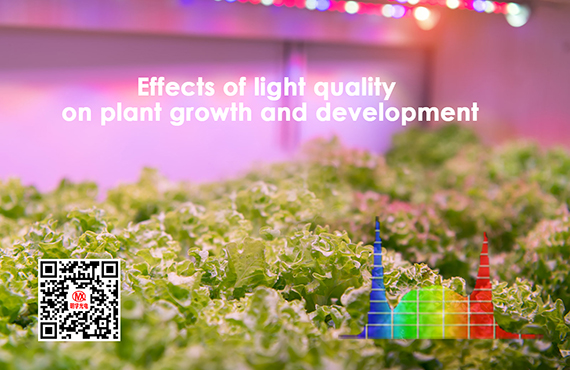 boleng

ISO9001: 2008 SGS SAA Nqa Intertek Energy Star

lengolo la

Ul ile ETL DEKRA TUV CE CCC FC Rohs

Manufacturer

15000 lisekoere mithara la 335 basebeletsi palo yohle lilemo tse 13 ho ameha ka LED