Professional LED ljusna Tillverkare
Shenzhen MINGXUE Optoelectronics Co, Ltd (även känd som MINGXUE, stock code: 838.130) grundades 2005, har varit inriktad på LED för mer än 10 år. MINGXUE är en tillverkare som bedriver forskning, utveckling, produktion och försäljning av LED ljusna ledde band ledde bar och LED-display-modul med mer än 10.000 kvadratmeter produktionsanläggningar. MINGXUE har successivt erhållits statlig nivå högteknologiska företag, de 100 LED företag och andra hederstitlar och certifierad av SGS / ISO9001: 2000 / TS16949 CE RoHS, FCC, ERP, UL LM-80 samt UL 8800 för ledde växa lampor ....
MINGXUE hoppas att inrätta ett långsiktigt samarbete med dig genom våra högkvalitativa produkter och vår uppriktiga Service!
The light of nature comes from the sun, and the solar spectrum cocoa is roughly divided into three parts: ultraviolet light <400nm (UV-A315-400nm, UV-B280-315nm, UV-c100-280nm), far red light and infrared light >700nm ( Far red light 700-780nm, infrared light 780nm-1000μm), photosynthetical...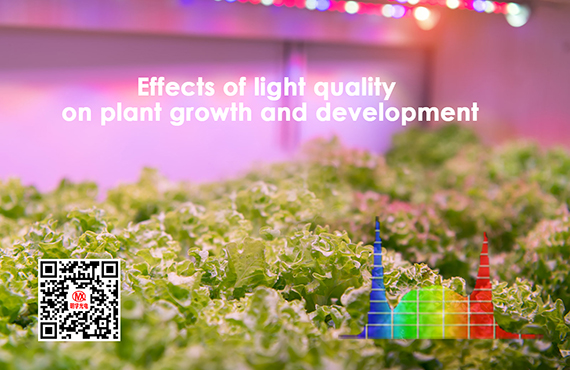 Kvalitet

ISO9001: 2008 SGS SAA Nqa Intertek Energy Star

Certifikat

UL MET ETL DEKRA TUV CE CCC FC Rohs

Tillverkare

15000 kvadrat meter 335 totala personal 13 år fokuserar på LED