Mtaalamu LED Kuza Mwanga Mtengenezaji
Shenzhen MINGXUE Optoelectronics Co, Ltd (pia inajulikana kama MINGXUE, hisa code: 838,130) ilianzishwa mwaka 2005, imekuwa kulenga LED kwa zaidi ya miaka 10. MINGXUE ni mtengenezaji kushiriki katika utafiti, maendeleo, uzalishaji na mauzo ya LED kukua mwanga, ulisababisha strip, wakiongozwa bar na kuonyesha LED moduli na mimea mita za mraba zaidi ya 10,000 za uzalishaji. MINGXUE ina mfululizo kupatikana hali ya ngazi ya makampuni high-tech, juu 100 makampuni LED, na vyeo vingine heshima, na kuthibitishwa na SGS / ISO9001: 2000 / TS16949 CE RoHS, FCC, ERP, UL LM-80 pamoja na UL 8800 kwa kuongozwa kukua taa ....
MINGXUE matumaini ya kuanzisha ushirikiano wa muda mrefu na wewe kupitia bidhaa zetu bora na yetu Dhati Huduma!
The light of nature comes from the sun, and the solar spectrum cocoa is roughly divided into three parts: ultraviolet light <400nm (UV-A315-400nm, UV-B280-315nm, UV-c100-280nm), far red light and infrared light >700nm ( Far red light 700-780nm, infrared light 780nm-1000μm), photosynthetical...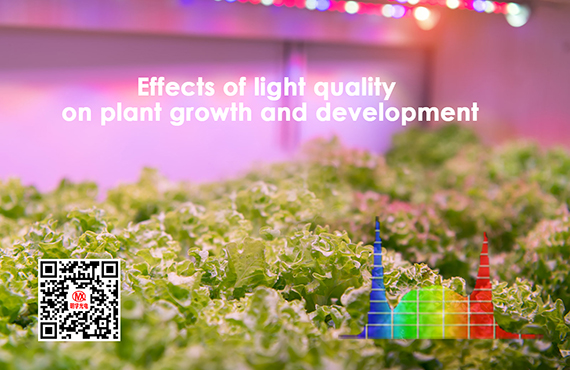 quality

ISO9001: 2008 SGS SAA Nqa Intertek Nishati Star

Cheti

UL MET ETL DEKRA TUV CE CCC FC Rohs

Manufacturer

15000 mraba mita 335 wafanyakazi jumla ya miaka 13 kuzingatia LED