WiFi 1200W LED Grow Light
Product Detail
APPLICATION
CAPABILITIES
OUR ADVANTAGES
Product Tags
Features
---
●  Cell phone or tablet can be used as a remote control.
●  3 separate channels control the intensity from 0-99%.
●  Channel 1: COB (mainly red).
●  Channel 2: half of the 5W diodes (mainly blue).
●  Channel 3: half of the 5W diodes (UV,IR , White etc.
●  One APP can  control unlimited number of fixtures at the same time or in different groups ,perfect for large grow areas.
●  Connect the gateway to the rounter , devices can be controlled worldwide .
●  Data can be shared between two controllers.
●  Timing function available.
●  Full spectrum , ideal for seedling to harvest growth .
●  50000 hours rating .
●  connect the ziggbee gateway to the WIFI router,you can control your lights in every corner of the world.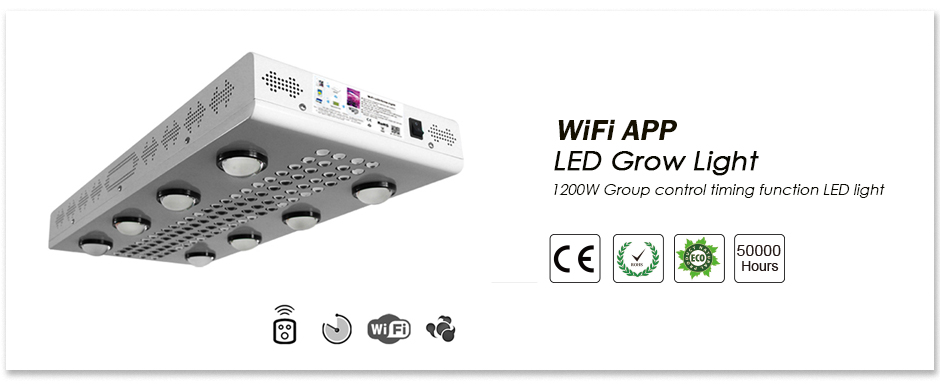 Applications
---
Dedicated to the filed for more than 10 years , LED grow lights made by MX achieved amazing results across plants like Cannabis , leafygreens , fruits vegetables , flowers etc in a wide range applications such as greenhouse , grow tent , vertical farm , plant factory.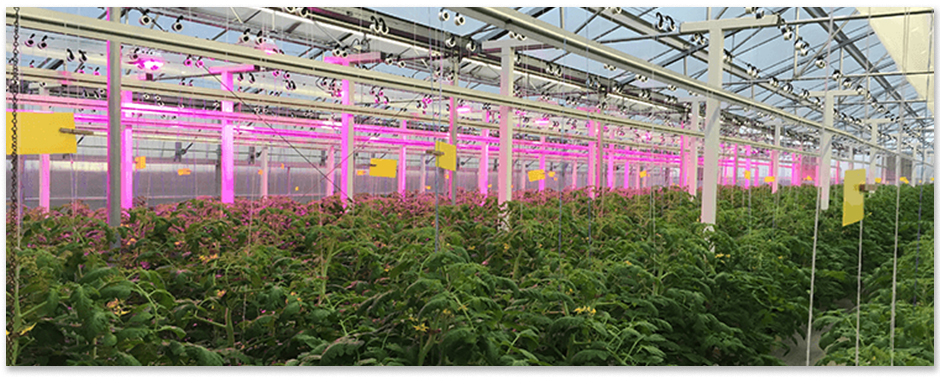 ---
Previous:
New Zeus LED Grow Light
Next:
WiFi 900W LED Grow Light
---