Professional LED Dagba Light olupese
Shenzhen MINGXUE Optoelectronics Co., Ltd (tun mo bi MINGXUE, iṣura koodu: 838130) ti a da ni 2005, ti a ti lojutu lori LED fun diẹ ẹ sii ju 10 years. MINGXUE ni a olupese npe ni iwadi, idagbasoke, isejade ati tita ti LED dagba ina, mu rinhoho, mu igi ati LED àpapọ module pẹlu diẹ ẹ sii ju 10,000 square mita gbóògì eweko. MINGXUE ti successively gba ipinle-ipele ga-tekinoloji katakara, oke 100 LED ilé iṣẹ, ati awọn miiran ipo dalola ti oyè, ati ifọwọsi SGS / ISO9001: 2000 / TS16949 CE RoHS, FCC, ERP, UL LM-80 bi daradara bi UL 8800 fun mu dagba imọlẹ ....
MINGXUE ni ireti lati ṣeto soke a gun-igba ajọṣepọ pẹlu awọn ti o nipasẹ wa ga didara awọn ọja ati ki o wa lododo Service!
The light of nature comes from the sun, and the solar spectrum cocoa is roughly divided into three parts: ultraviolet light <400nm (UV-A315-400nm, UV-B280-315nm, UV-c100-280nm), far red light and infrared light >700nm ( Far red light 700-780nm, infrared light 780nm-1000μm), photosynthetical...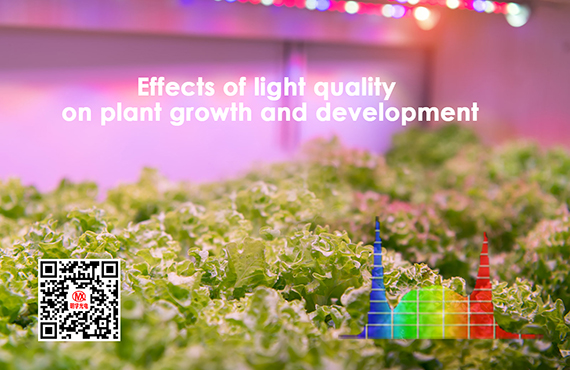 didara

ISO9001: 2008 SGS SAA Nqa Intertek Energy Star

Certificate

UL MET ETL DEKRA TUV CE CCC FC Rohs

išoogun

15000 square mita 335 lapapọ eniyan 13 years idojukọ lori LED