Product Detail
APPLICATION
CAPABILITIES
OUR ADVANTAGES
Product Tags
Features
---
● Full spectrum from 380nm to 740nm,
● Custom ratio for different plants and different growing stage,and will
● maximize chlorophyll A and B production
● Standard E27 socket,no special socket required.
● Cost effective LED,provides high
● luminosity with lower power consumption.
● Average life span 50000 hours.
● Suitable for hydroponics and aquatic
● plants as well as soil based plants.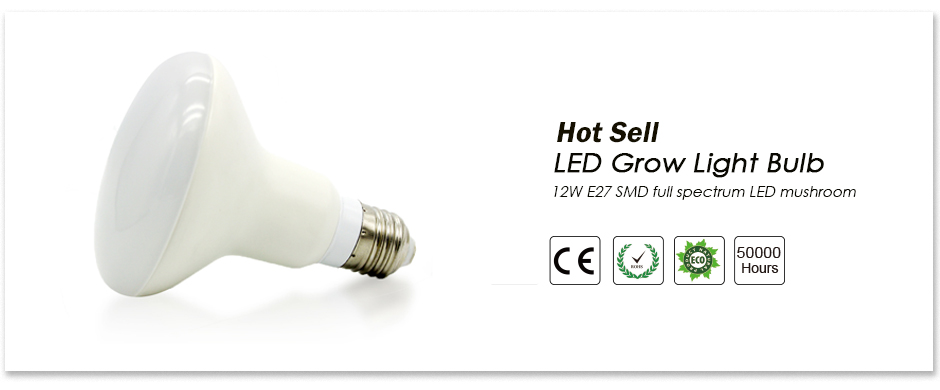 Applications
---
Dedicated to the filed for more than 10 years , LED grow lights made by MX achieved amazing results across plants like Cannabis , leafygreens , fruits vegetables , flowers etc in a wide range applications such as greenhouse , grow tent , vertical farm , plant factory.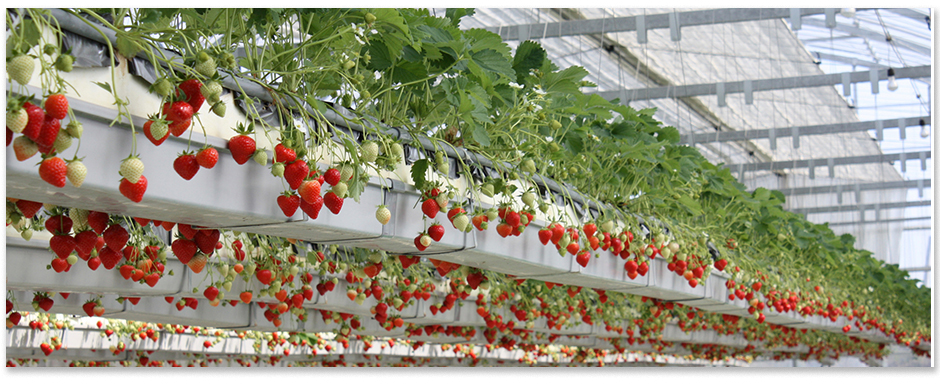 ---
Previous:
18W COB LED Grow Par Light
Next:
12W LED Grow Par Light
---